Assisted bronchial decongestion device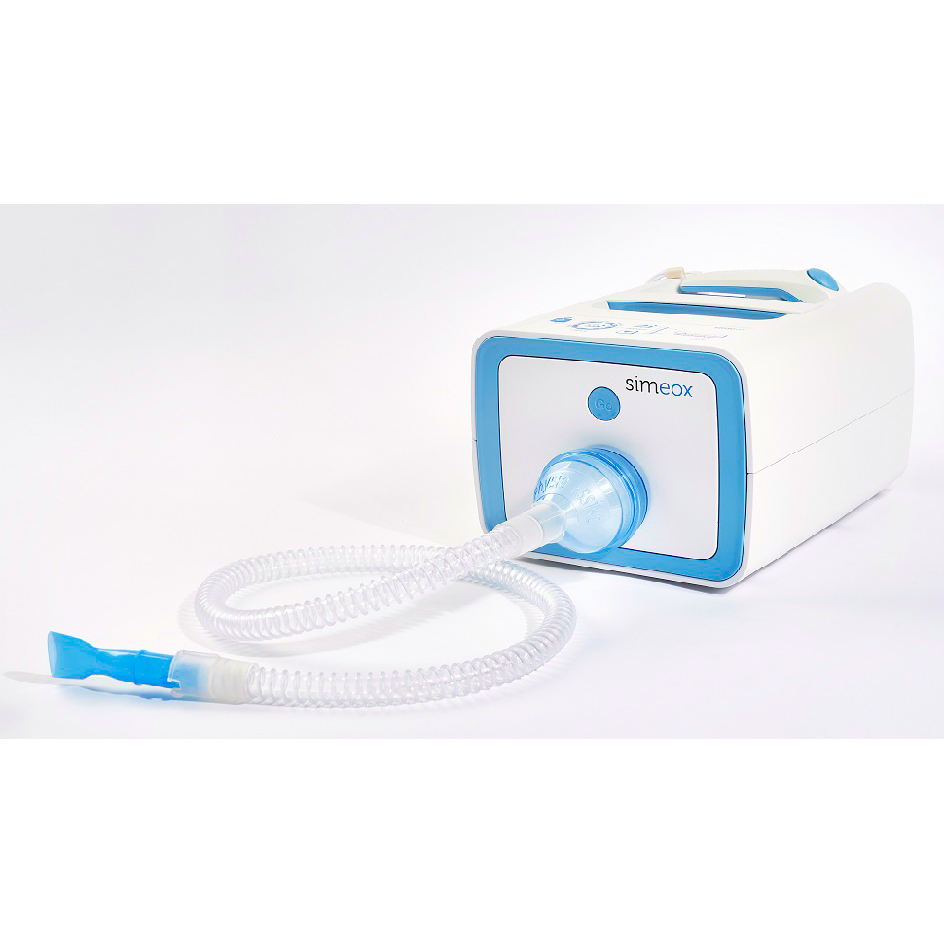 Our client, Physio-Assist has developed an innovative concept of equipment and tubing set dedicated to bronchial pathologies. We have acted as their product development and industrialization partner and have help drive the concept to fully operational equipment.
Physio-Assist:
A French innovative company search a partner for equipment and disposable device development.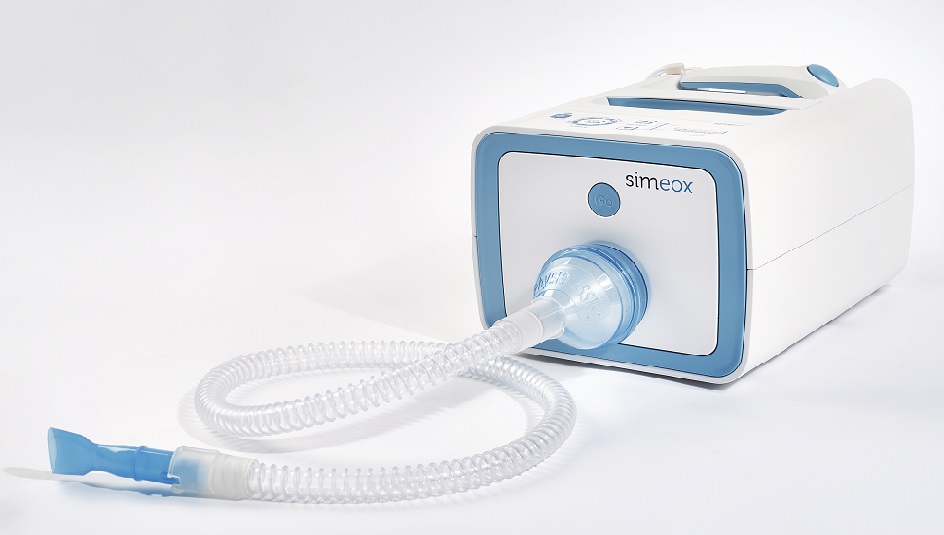 ---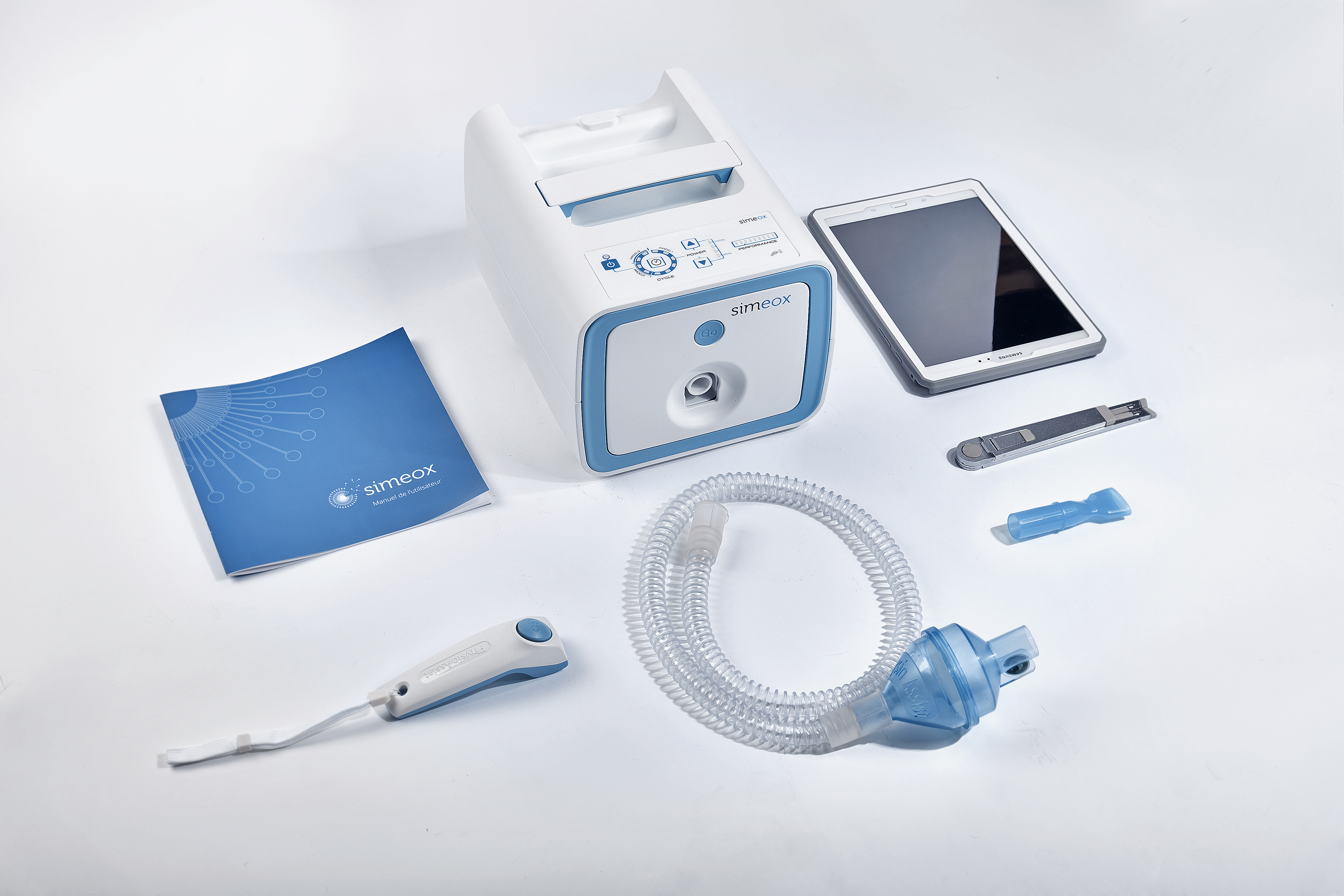 DEVELOPMENT PROCESS

→  EQUIPMENT PROJECT

Design for Manufacture
Mold Manufacturing
FMEA Risk Analysis

→  DISPOSABLE DEVICE PROJECT

Design for Manufacture
Material Selection
Mold and Assembling Tools Manufacturing
FMEA Risk Analysis

→ OUTCOME

Design History File
IQ OQ PQ Validation Plan
Performance Validation
CE Mark – OBL Contract

→  MANUFACTURING

Injection Molding
Ultrasonic Welding
Assembling; Packaging